What is an Industry PCB X-ray inspection System?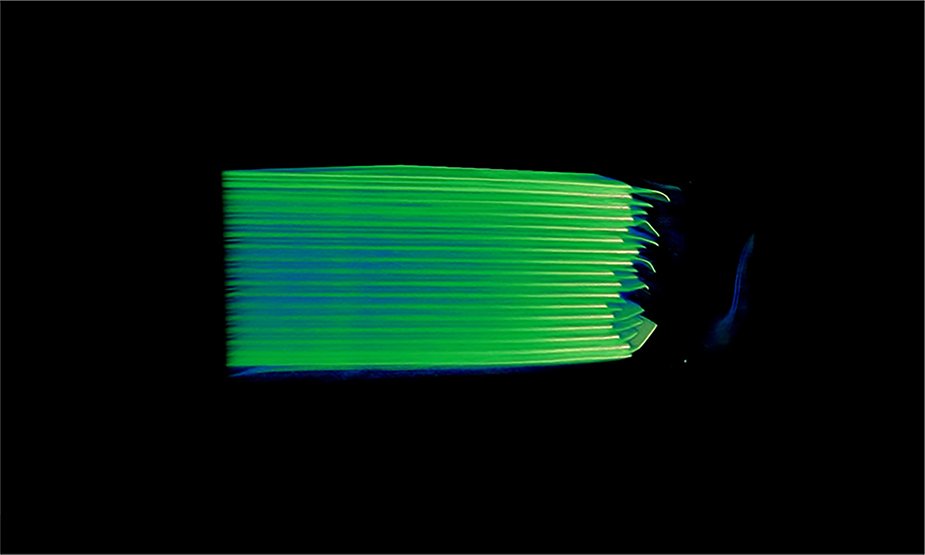 (Test examples)
Automated X-ray Inspection (AXI) is a widely used method for identifying invisible defects associated with ICs (CSP: Chip Scale Packages) and BGAs in printed circuit boards. The system uses X-rays as the scanning source. It is suitable for detecting large voids and cracks. This approach provides non-destructive access to internal geometry and structural components. AXI works in the same way as AOI by capturing images. The only difference is that AOI uses a light source, while AXI uses X-rays for scanning.
All SMDs and their solder joints can be inspected by X-ray. The machine's software creates a real-time 2D image of the component. With the help of these images, defects can be easily visualized and analyzed. The device can also find the root cause of each problem.
How does an X-ray inspection system work?
In general, the proportion of a material that absorbs X-rays is proportional to its atomic number, density, and thickness. Heavier materials absorb more X-rays than lighter materials. Such heavy materials appear darker in their images than materials that absorb very few X-rays. Lighter materials are more transparent to this radiation.
2D X-ray inspection images
As shown in the image above, dark black areas represent materials composed of heavy elements, while transparent or relatively light areas represent materials composed of light elements. This shows that X-ray inspection is effective in identifying hidden problems such as opens, shorts, misalignments, and missing electrical components.
When it comes to PCBAs, solder joints are made of heavy materials, while other components such as packages, silicon ICs, and component leads are made of light materials. As a result, high-quality solder joints will appear darker on the image than other parts. - Safeagle Industry PCB X-ray inspection System