Portable Walk Through Metal Detector - BX6001 Of 3 Zone and IP67 Waterproof
BX6001 is a Portable Walk Through Metal Detector, also called Foldable Walk Through Metal Detector. It is of 3 Detection Zones optional in one system. The control monitor shows by LED Digital Display and with battery indicator, is one of the best portable model for outside use, and of super Waterproof level (IP67). Specially the battery is built-in and could last over 8hours while outside use. On performance, it can detect ferrous metal, tin, aluminum and other metals. Mainly used for detect dangerous metal objects such as knives or handguns etc. for safety protection. Positioned as our most economical Portable Walk Through Metal Detector, and specially developed for clients who need a more affordable price portable unit.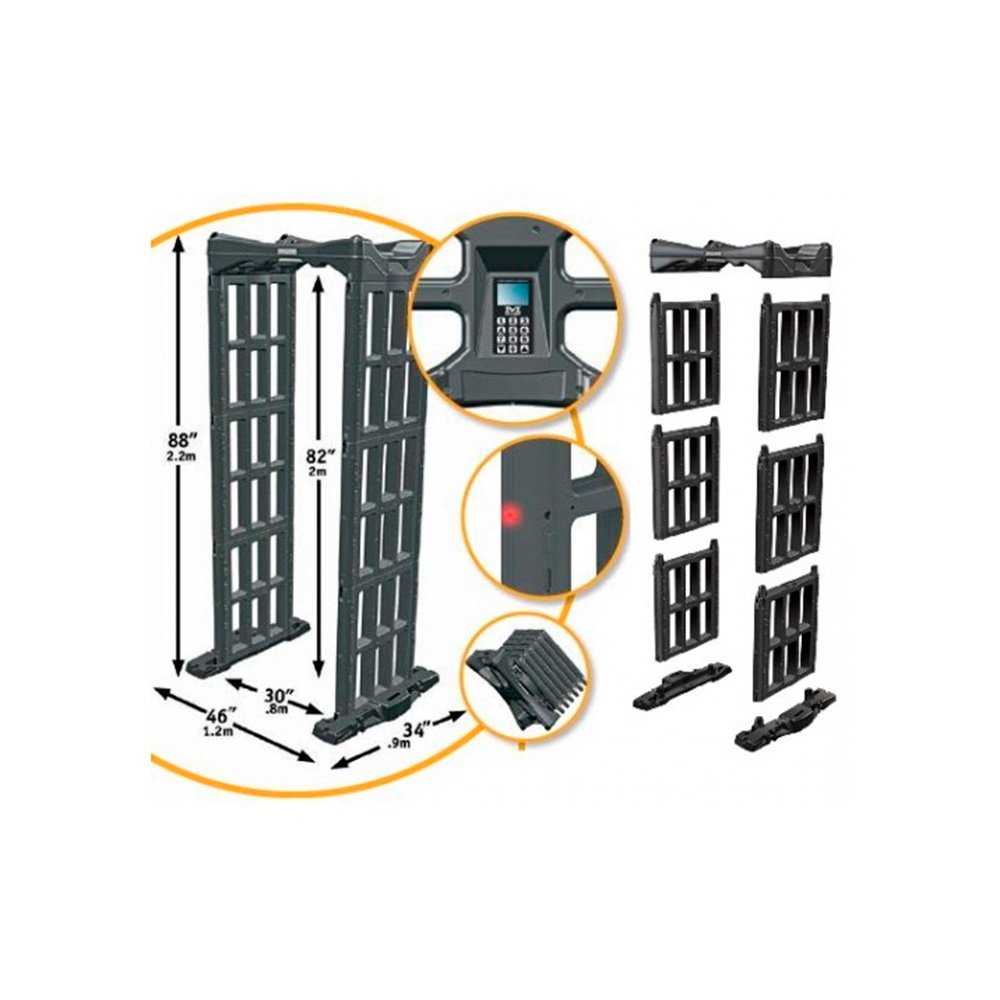 Below are the Metal Detector Gate Advanced Functions & Features:
- Portable module design, equip with wheels for easily move, also with remote control.
- Three Patterns Sensitivity: High, Middle, Low for different requirements.
- Adopt advanced DSP Control replaced with the traditional AS control, the stability could be more assured.
- 3 (over-lap detection zones) can choose, and can alarm simultaneously from different/multi-zones.
- The LED strip light (alarm light / detection light) is installed on left & right panel, can do visible alarm also can simultaneously locate the metal articles.
- Built-in Battery can support 8 hours, with battery usage indicator under the LED display..
- Password protection, only operated by authorized operator.
- Program Self-diagnostic when power on, auto-check for LED light, adopt the best working frequency.
- Auto-count & display pass and alarm times, all data can save and end by TF card to computer for record to query.
- Sound and Digital Alarm: When detect metal objects with different sizes , alarm sounds of different frequencies
shall be given and metal size shall be distinguished by digital size, also have exclude function of the small metal.
- Fly Article Detection: Can detect and alarm when the articles not pass through this door along with person.
- Anti-interference: adopts the latest advanced and interactive transmition & receiving technology to avoid the interference, its working frequency
range comes from 4000 to 8000 for avoiding frequency interferences.
- No harm for heart peacemaker, pregnant women, magnetic gadget or record tape etc.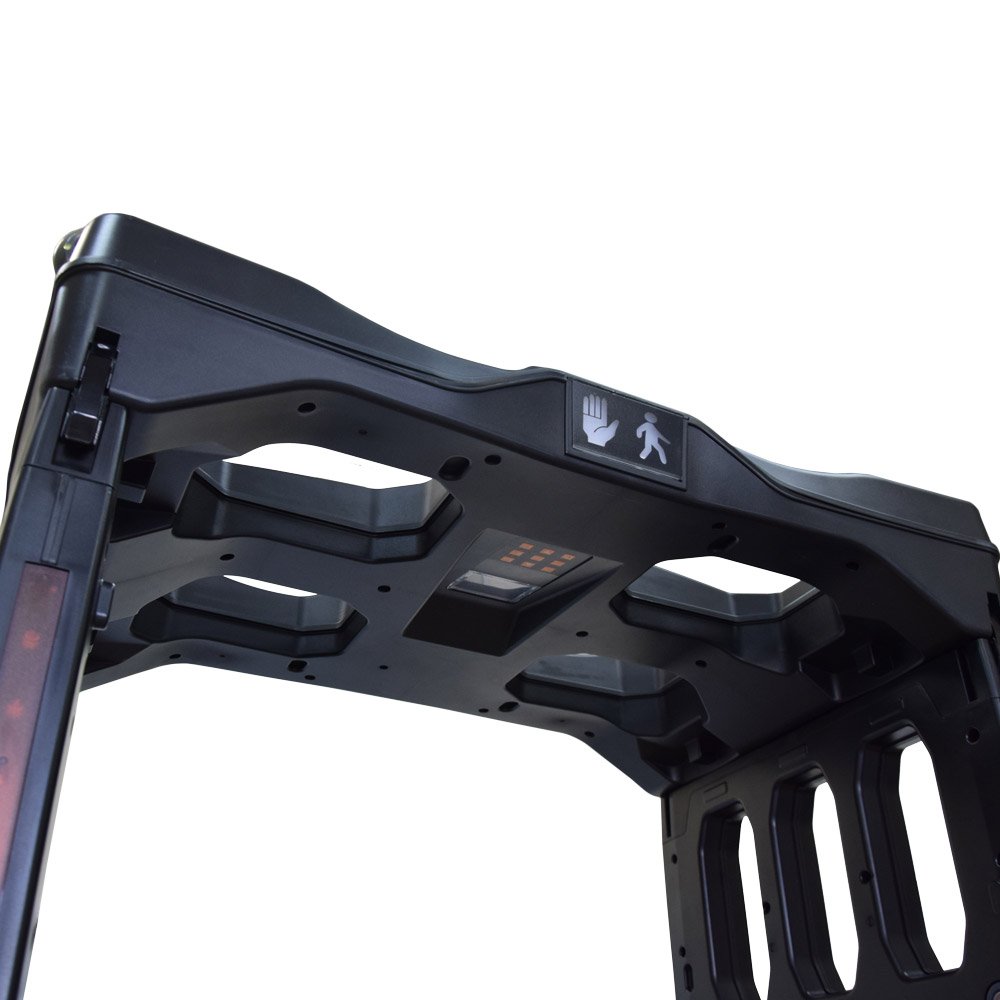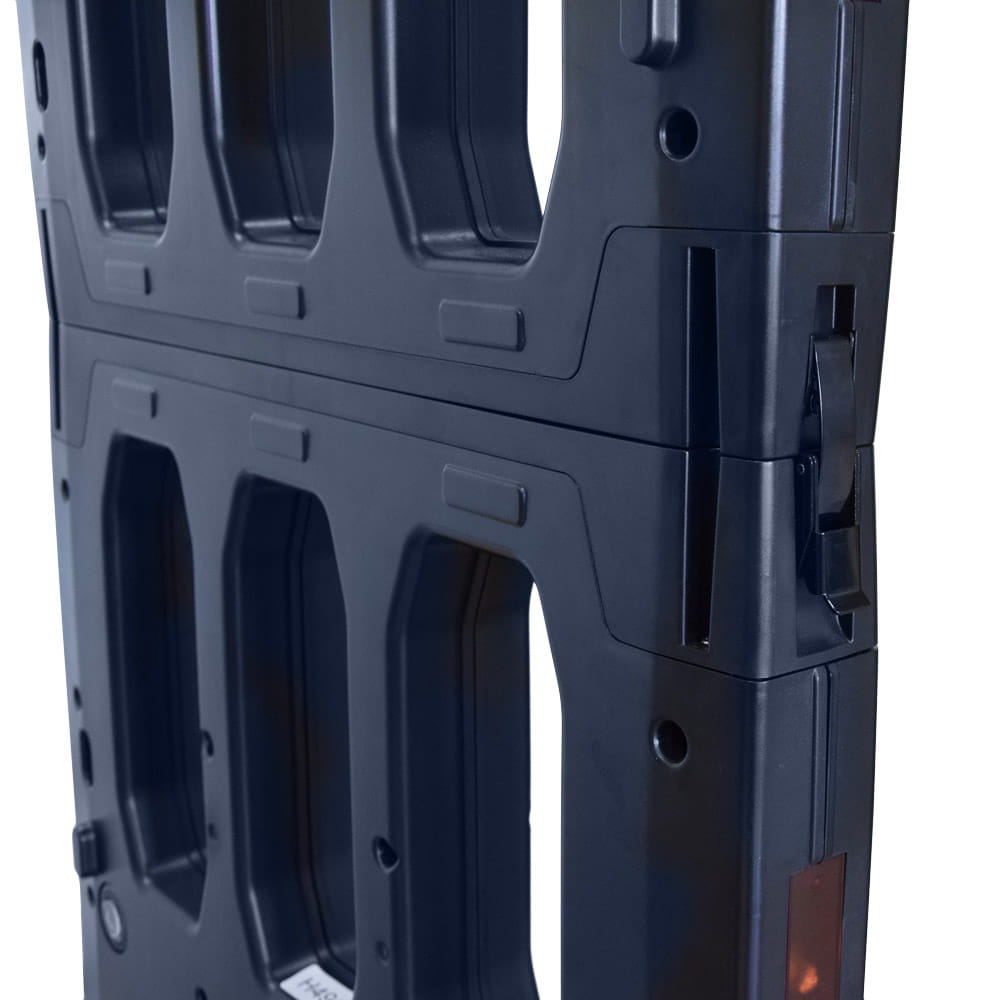 On Performance & Using Applications: as one of the leading Portable Walk Through Metal Detector Supplier, we constantly developing new items to keep in pace with international. BX6001 as our most favorable Portal Walk Through Metal Detector, is samely adopted advanced anti-interference technology. Could have good anti-interference ability to detect all general size metal objects. Meanwhile, it can well meet the security requirements of most general customers' and with efficient performance and more affordable price! Since now, it has been used in most public places and entertainment activities, such as school, university, convention centers, stadiums, museums, cultural attractions, churches, parties etc. places. And has got many positive feedbacks in Western countries, Mid-east and America markets. Welcome visit or contact us for more details.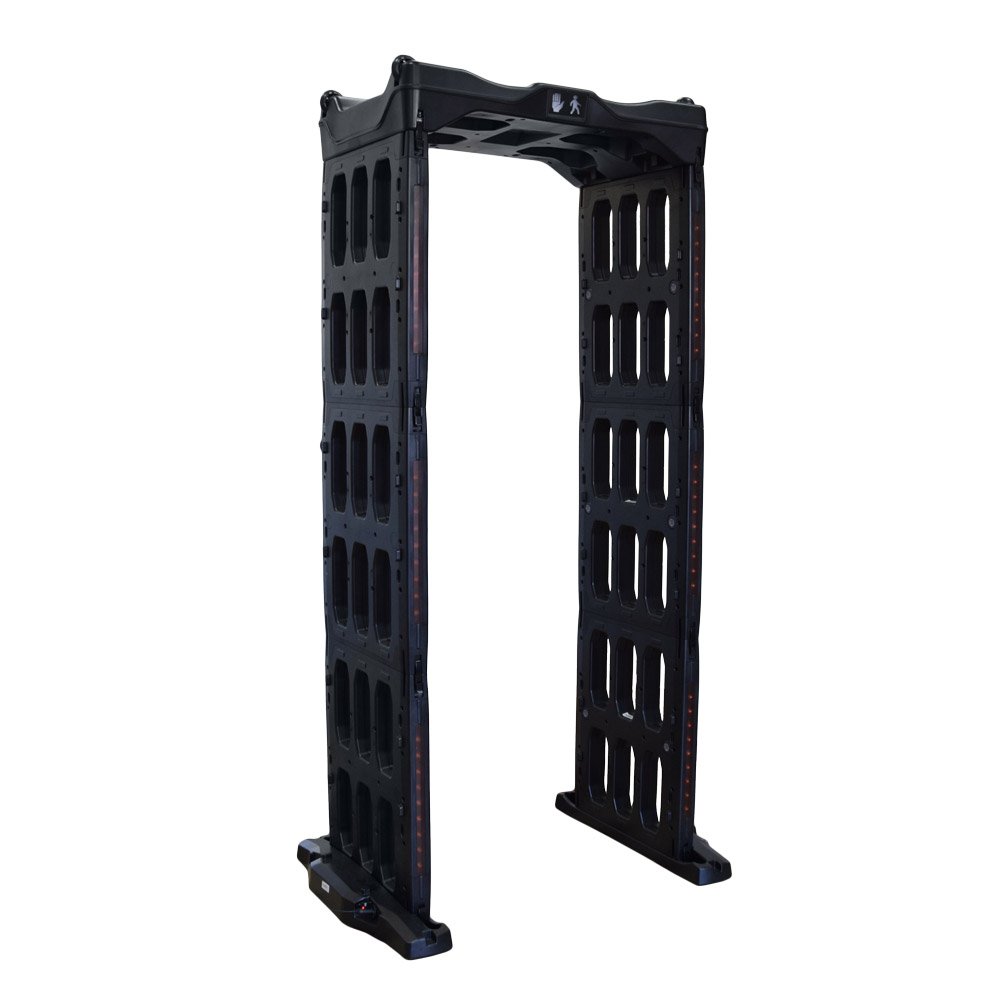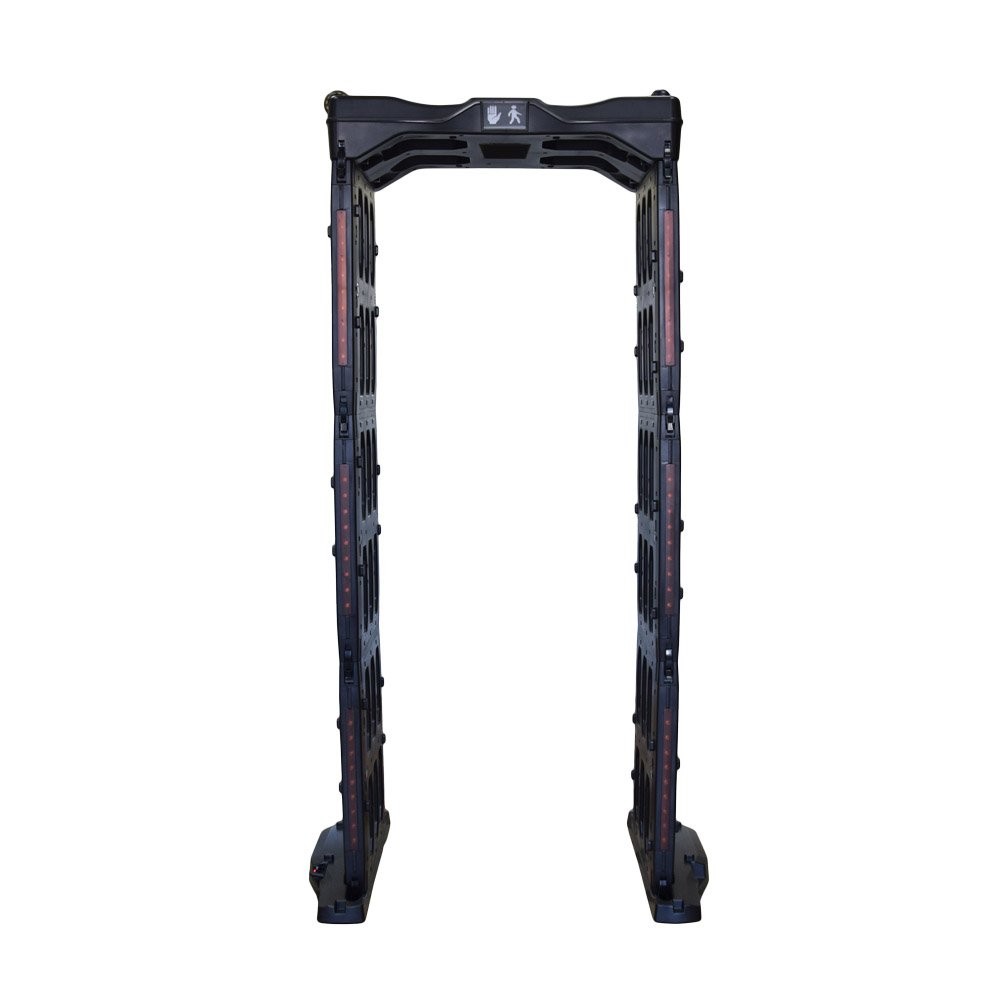 Portable Walk Through Metal Detector - BX6001 Of IP67 Waterproof - Safeagle